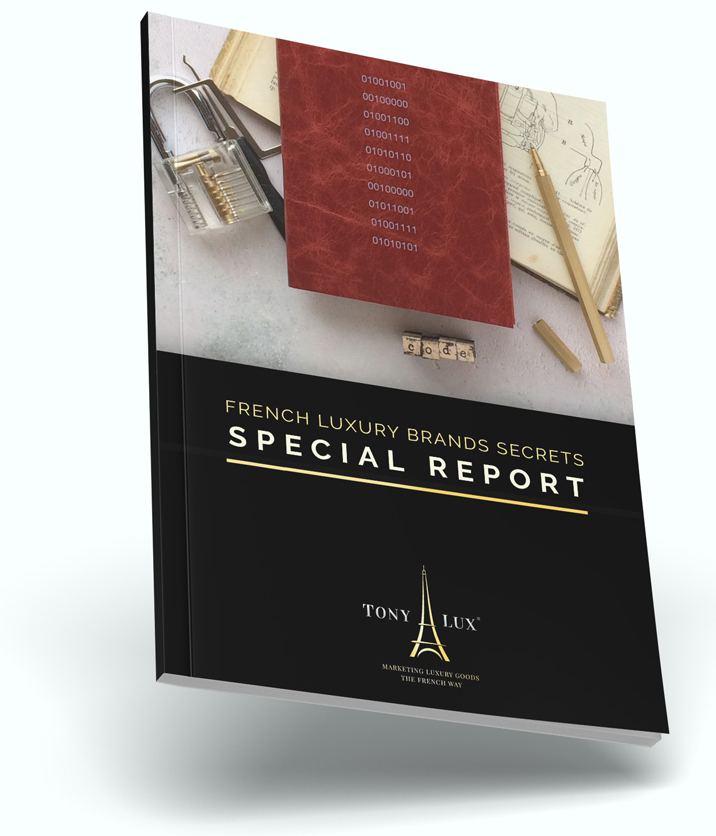 Check your emails and your spam folder to make sure you got my report.
Add tony@tonylux.com to your contacts to not miss your other complimentary resources.
If you are already looking to hire me,
click here to schedule a call and talk about your project (you must have a serious budget).